Join us! Upcoming community planting day at the iconic Blue Lake

If you know Mount Gambier, you'll know we have a famous Blue Lake! The lake, which is situated in a volcanic crater, changes colour to a brilliant royal blue in the warmer months and is a major tourist attraction of our city. The lake is surrounded by a 3.6 kilometer footpath which is popular with locals and visitors alike.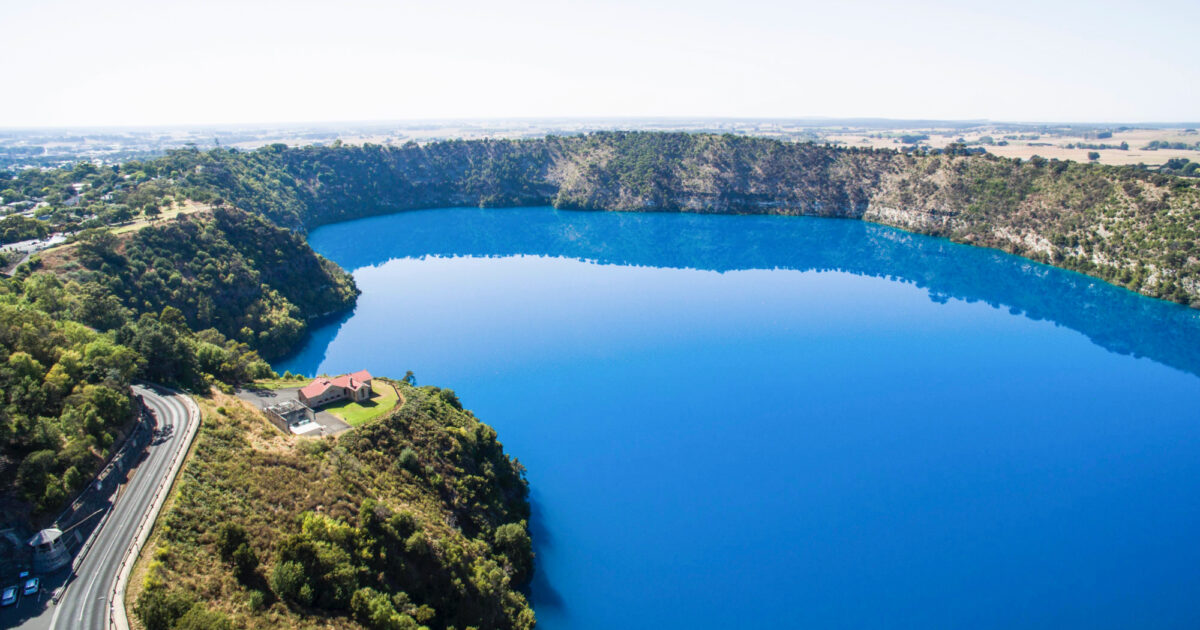 As you circumnavigate the Blue Lake, you pass a number of native garden areas which offer habitat for local birds, insects, and reptiles. As these sites were originally planted some years ago, we have been approached by Mount Gambier City Council to refresh them, by undertaking infill planting among the existing vegetation. And we'd love for you to join us! All are welcome – see below for details and registration. Note that this year's planting at the Blue Lake is an alternative site in place of the planned continuation of planting at the Mt Gambier Rail Trail. We know that many residents are keen to help with revegetation of the Rail Trail that we have been working on for the past three years and we hope to get back there in 2023.
Blue Lake / Warwar planting day
Wednesday August 3rd from 10am. BYO lunch.
Contact Jess Bourchier to register and receive further details including the meeting spot ( or 0438 671 356). We are looking forward to seeing these beds with new life and colour this coming spring!